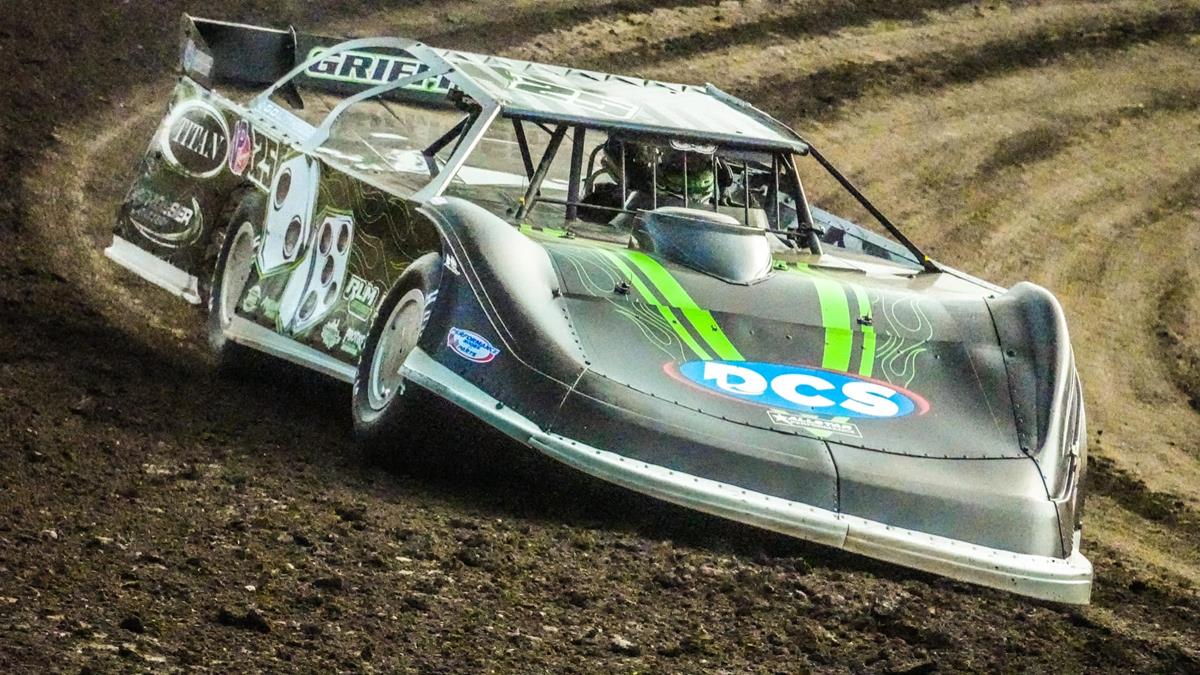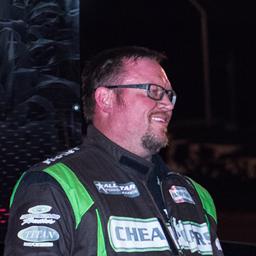 ---
Jason Feger enjoys strong start in DIRTcar Summer Nationals
Embarking on the 38th edition of the DIRTcar Summer Nationals, Jason Feger invaded Peoria Speedway (Peoria, Ill.) on Wednesday afternoon for the Hell Tour opener.
Setting the tone for the week early, Feger raced his way into the $5,000-to-win A-Main with a fourth-to-second run in his heat. Losing one spot in the 40-lap affair, Jason recorded a seventh-place outing.
With another $5,000 paycheck on line on Thursday at Kankakee County Speedway (Kankakee, Ill.), Jason outran Bob Gardner in his heat to pick up the eight-lap victory. Chasing race-long pacesetter Brian Shirley to the checkers in the feature, Feger notched a runner-up finish with Dennis Erb Jr. rounding out the podium.
On Friday afternoon at Tri-City Speedway (Granite City, Ill.), Feger's second-place finish in his heat placed him on the third row for the $10,000-to-win A-Main. Inching forward one spot, Jason scored a fifth-place finish, which came behind Bobby Pierce, Frank Heckenast Jr., Brian Shirley, and Gordy Gundaker.
For the fourth round of the Hell Tour on Saturday at Fairbury Speedway (Fairbury, Ill.), Jason followed up a runner-up finish in his heat with an 11th-to-9th showing in the 50-lap feature.
The first week of the DIRTcar Summer Nationals drew to close for Feger on Sunday at Sycamore Speedway (Maple Park, Ill.) where raced into the A-Main with a third-place finish in his heat. Advancing forward eight spots, Jason reeled in a runner-up finish in the 40-lapper. He followed Brian Shirley across the line with Chad Finley coming in third.
Jason finished second in the point standings for the opening week of the Hell Tour.
Full results from the events are available at www.DIRTcarSummerNationals.com.
Article Media
Back to News